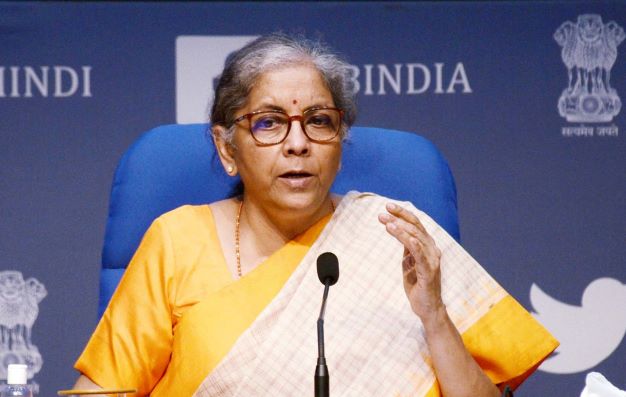 "We will allow a certain amount of windows for people to experiment on blockchain and bitcoin. However, the formulation of cryptocurrency will be part of the Cabinet note which will get ready soon."
Image Courtesy: Wikipedia
Hon'ble Finance Minister Nirmala Sitharaman said, "My view on this is that of course the Supreme Court had commented on cryptocurrency and while the RBI may take a call on official cryptocurrency but from our side, we are very clear that we are not shutting off all options" while she was at an India Today conclave recently.
She said, "A Cabinet note is being prepared. It's almost nearing completion and then it will be taken to the Cabinet… we will allow a certain amount of windows for people to experiment on blockchain and bitcoin. However, the formulation of cryptocurrency will be part of the Cabinet note which will get ready soon."
Cryptocurrency was banned by RBI in 2018, but the Supreme Court of India had overruled this decision. According to Reserve Bank of India Governor Shaktikanta Das the RBI's plans to launch its own digital currency remained a work in progress.